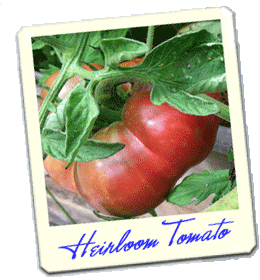 Local and Organically-Grown fruits, vegetables and flowers from Mom's Garden at Asheville Farm.
Lazy Gardening Hacks: How we grow lots of food with the least amount of effort
One of the wonderful things about living in Asheville is that we can garden nearly year-round. We're cutting lettuce and spinach well into the new year. And, before you know it spring is here so volunteers from the previous year's crop are popping up.
We largely grow perennials that take very little work... like blueberries, strawberries and herbs. But we also get a kick out of throwing our kitchen vegetable scraps (that contain seeds) into the garden to see what comes up! This usually yields plenty of volunteer tomatoes, cantelope, watermelons and squash. We've even had good luck growing big,beautiful celery and red cabbage plants simply by planting the leftover butt-ends!
Unfortunately, while we're always expanding Mom's Garden, we probably won't have enough fresh produce and flowers to sell retail for the growing season.

However, if you visit the Appalachian Sustainable Agriculture Project's 'Local Food Guide' website, you're likely to find someone who's selling just what you're looking for. If not, a good source for information on Asheville farmer's markets is available here.
We really appreciate your interest in purchasing and supporting locally grown, sustainably organic, farm fresh produce! We apologize that we can't accommodate your fresh fruit, vegetable and flower needs at this time.